I'm back up at the farm again this evening. It's been a good weekend.
Saturday was taken up with the controllers' seminar. It leaned heavily towards the high level management perspective on State Emergency Service, which was interesting but concerned matters well above my level of authority. There were also a couple of very useful sessions on volunteer recruitment and training.
I don't think I should share all the details that were passed on from the upper echelons of the SES food chain. However, I don't think I'm telling tales out of school by reporting these points -
Last year the SES responded to 22,000 requests for assistance.

Assisting police - including searches and crime scenes - is a growing part of our work. Casualty handling is also a growing area.

Communities need to be steered in the direction of understanding that in a major disaster, the emergency services may simply be too thinly stretched to help. They need to be helped to consider how they can best protect themselves (my immediate thought is that this has echoes of the Cold War approach which assumed that there would never be enough responders to deal with the effects of a nuclear explosion; in that approach, the emergency services would instead be the hard professional core around which would give shape and guidance to the community's response)

Communities need to be encouraged to believe that what they do will make a difference in the event of a disaster.

Only 41% of Melburnians are confident their community would pull together in the event of a disaster (I found this a little alarming).

Sometimes the key issue with obtaining funding from local councils is not active hostility from councillors, but instead a simple lack of awareness of what we do or why it matters. So, taking positive steps to build council relationships is a very necessary development.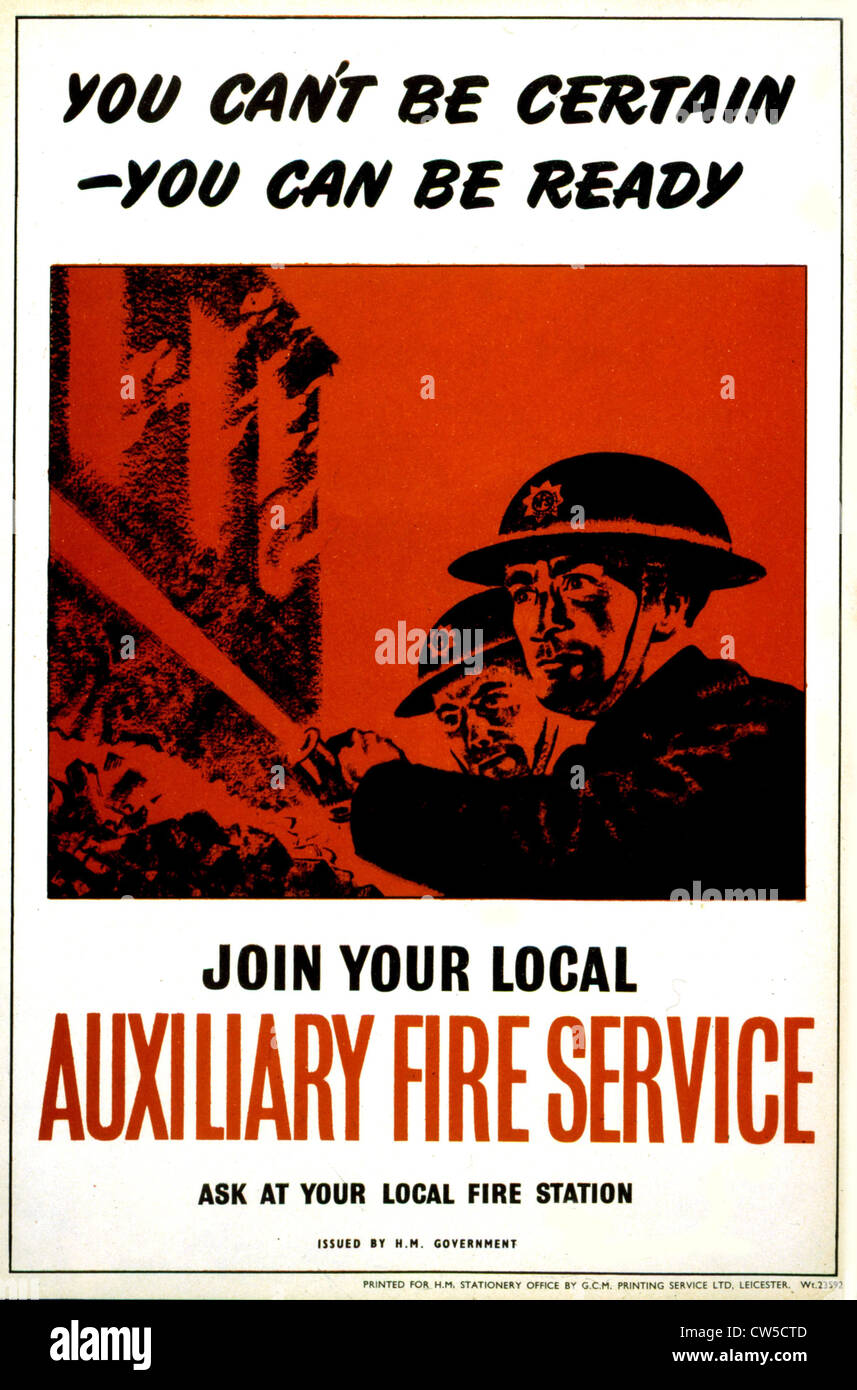 I can also
say that the current stoush between the volunteer fire fighters and the United Firefighters Union was discussed informally quite a bit, as were the possible implications for the SES. The most common view was that there seemed to be larger political drives on both sides that are escalating the dispute dramatically. My own view is that both sides have been incredibly irresponsible by letting the dispute sprawl out into public: whatever side wins, it'll take a generation to rebuild trust between paid and volunteer firefighters. An industrial dispute is a normal thing - maybe the contending sides both have a point - and a demarcation dispute is always uncomfortable (nobody likes losing jurisdiction or authority), but when it potentially poisons operational effec
tiveness, it becomes disgraceful.
One very useful part of the conference were the stands that were available for visiting during morning and afternoon tea breaks. We were able to get a quick briefing plus some written material on the radio system which is currently in development, and also details about the updated doctrine on rescue boat operations. One of the most useful stands, however, was one setting out the new rooftop safety system which will apparently be rolled out later this year. It's radically different to what we're using now. My instinct is that it'll take slightly
longer to set up but be fundamentally simpler to use and easier to get people proficient with.
Food was top notch (I may have come back quite a bit heavier), and very nicely the conference centre provided a complimentary bottle of wine in each room (happy my room-mate - a very nice fellow from the Wodonga Unit - isn't a wine drinker, so that mean I had free rein. Score!)
At about midday a pager message came out asking for volunteers who have training in swiftwater rescue to put their hands up to deploy to East Gippsland in light of a severe weather system making its way down the east coast. I know that Lismore in northern New South Wales has had a belting and it looks like its slowly making its way to Victoria. My area should miss it entirely, but it's possible SES in that region ask for outside help if they get completely smashed.
Most of those of us who had travelled from regional units stayed for the dinner on Saturday night and began our return trips this morning. I mentioned yesterday that driving through the Yarra Valley has a lot of memories for me, and I was thinking about driving across to pick up the Hume Freeway to come home and avoid the area entirely. In the end I decided I didn't want to crawl across northern Melbourne to get to the Hume, so I said 'screw it' and went up the Yarra Valley. I'm afraid to say there were no flashes of insight, or moments of liberation, or bursts of emotional pain: just tugging memories and familiar road signs. What made it burdensome was being in the mountains and unable to pick up any radio stations. When you're trying to keep your mind occupied, you need something more than the noise of the motor and the voices inside your head.
The town of Yea, where the ex and our girls and
I went for
coffee and
brownies on the Sunday
before I started work at H&W in 2011.
It was kind of a relief to get to Seymour and start driving in what is more or less 'my world' now. They've had maybe an inch of rain since Sunday. The dog was certainly happy to see me back (he had a nice long walk this evening), and little sister was still up here when I got back.
So there you have it: that's what my weekend has involved. What have you out there in the wide world been doing?